We Are Professional Wealth Managers
We believe the key to successful investing is not just to make money in rising markets but also to avoid losing big in down markets.
---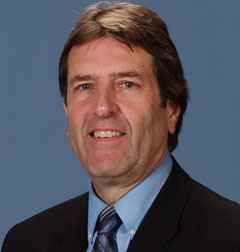 Fama Fiduciary Wealth LLC is an SEC - Registered Investment Advisory firm originally established in 2001 under the name of Andrew J. Fama Asset Management.
Our firm provides highly personalized, comprehensive strategic planning, including investment and portfolio management for high net-worth clients.
We have purposely limited our growth in order to fully service our clients' needs and to provide comprehensive, holistic wealth management services to individual clients on a highly personalized basis. By consciously limiting the number of clients we accept, we have more time to devote to each one, which in turn assures the best possible outcome. We have a total number of 50 families as advisory clients as of December 31, 2021.
Our clients include educators & teachers, engineers, attorneys, physicians, and dentists—professionals like ourselves. We approach advising—and investing—with an eye toward the specific and unique needs of our professional clients.
Professional Credentials
Our Philosophy
Investment Objectives
Approach
Client Services
Advantages of Using Our Firm
Our Fiduciary Pledge
A great deal of attention in the financial media has recently been given to the importance of working with a fiduciary advisor. What is meant by the term "fiduciary" and what exactly is the "fiduciary standard"?
To learn more,
click here.